In his talk at Design Days 2022, Octonion Design's Saleem Mohammed highlighted the differences between Design Entrepreneurship and Business of Design.
He kick started the talk with a comparison between design career and design business.
An eternal optimist and with a logical approach at his core, he shared a personal belief that designers should be part of product decision making board, not just designing what interfaces as suggested by somebody. He also discussed potential insights around building a business around design.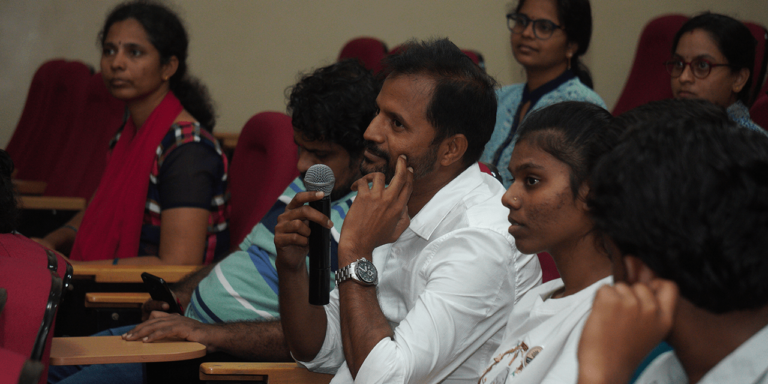 On planning well
According to Saleem, for a successful design business, we should follow the same process as we follow for the design. Understanding the problem, asking right questions, understand your role, build a great portfolio and present the solutions confidently.
To him, the power of an idea and an entrepreneur's zeal are celebrated because these factors that inevitably overcome many hurdles along the way.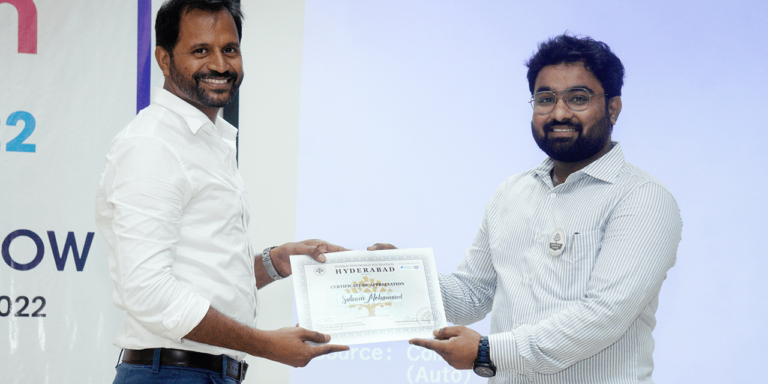 What made him start Octonion.Design
Point blank, Saleem said that Currently startups, small and medium businesses are struggling to get quality design services, and on top of it they have to run around different entities for getting their work done.
For example: if some business wants to launch a product in the market, for design they have to approach a design agency for logo, branding and packaging etc. To sell the same product online they need a e-commerce application or mobile, for that they have to approach a software development company and for advertisements and promotions they have to approach Marketing agency.
At Octonion we have been helping businesses with Design, Application Development and Marketing solutions. 2023 is going to be the year for us to scale more on this.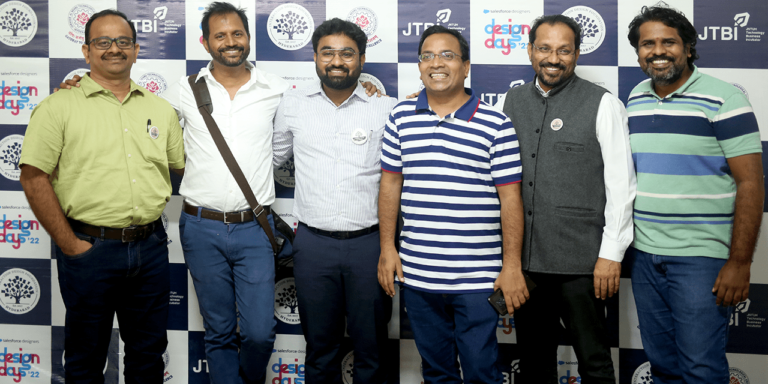 Advise

to a person who wants to build their own design agency?
I think every designer is a entrepreneur them self
Start small, test things out and experience how and what it takes to be an entrepreneur. Experiment for at-least an year, get your first client, learn how to execute and deliver projects. Improve contacts and scale it slowly.